27 Ford Pro Street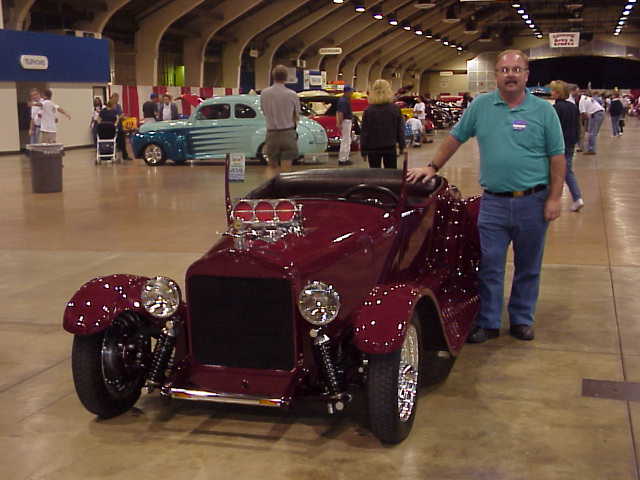 Here I am with my 27 Ford pro street rod at the good guys show in Pomona Calif.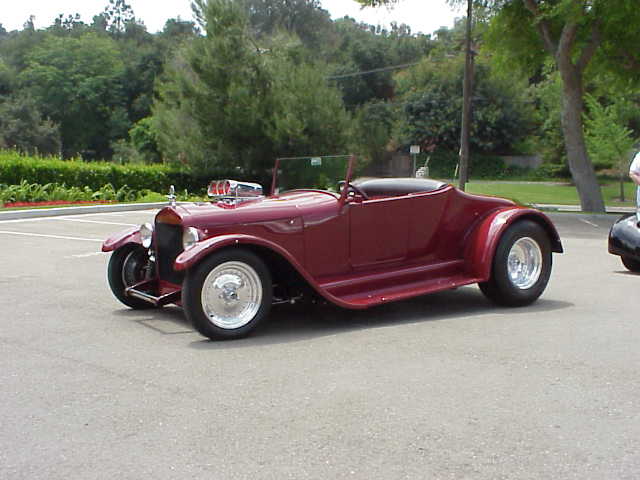 The car has a blown Buick 231 odd fire engine
Here I am again at the fathers day event with the L.A. Rodsters in Pomona.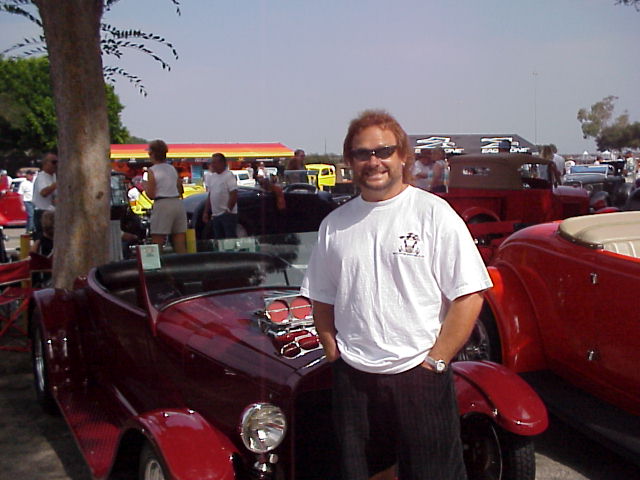 Guess who stopped by Michael Anthony of Van Halen.
Blown Buick 231 odd fire/turbo 350